Robert ARTHUR, producer
holds a Juris Doctor degree from Columbia University in New York City and gained experience in securities offerings and private placements before moving on to media. He has directed and produced theatre and film and won numerous screenwriting awards.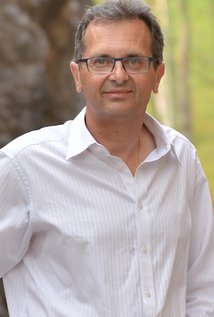 Charles SALMON, producer
Head of Thai Occidental Productions, has production experience ranging from BBC TV to independent and studio features. Among his credits are: The Railway Man, The Darkest Hour, Flawless, and The Young Indiana Jones.
Stefan Boehm, producer
Stefan Boehm had a successful career in the City as a director of Capital Markets at UBS investment bank before coming to film and television. He is a founder and producer at Elevated Pictures, which has a broad slate of features and TV shows.
Elisabeth Costa de Beauregard, Executive Producer
Executive Producer and Sales Agent Elisabeth Costa de Beauregard is President of Storyboard Media, LLC, where she focuses on the sale and licensing of independent films worldwide. Formerly with AMBI Pictures Elisabeth helped advance sales of the 400 title Exclusive library comprising the Icon, NewMarket and Sparta titles.
Paul Chesney, Executive Producer
Paul worked for many years for Universal Pictures in a worldwide role. Previously, he held positions at Disney and Warner Brothers. Paul is now Executive Producing on an independent basis.